With the rapid advancement in technology, people are provided with a number of different options to consider when it comes to choosing a roof for their home or building. People have to choice from getting a rubber roof, metal roof, asphalt shingle roof and so on. Here we will take about Metal roofing.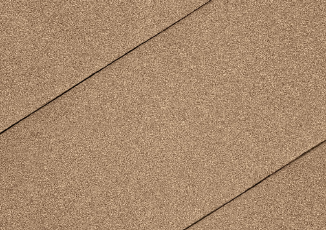 These roofs have been used over the years for barns and sheds and now gaining popularity in commercial buildings and residential houses. But, why should one consider getting a metal roof for their house/building? What are its benefits? Less weight: When compared to other roofs, the weight of metal roofing is quite low.
That is because the material used is extremely light. This allows the installation of a metal roof over old roofing without having to completely evict the first one. And even if you are not replacing, but building a new house, it can be installed easily then as well.
>> Cost effective:
If you decide to get a metal roof for your house/building you will be saving a lot of repair and maintenance cost. Metal roofs are made 25% from recycled content and once removed they are fully recyclable; therefore nothing will go to waste. As for other roofing materials, they occasionally need to be removed and fully disposed of as they have no further use. So, when purchasing a metal roof you will not only be saving your money, but contributing to the environment as well by getting a recycled product.
>> Better look:
A metal roof can make your house look more attractive and elegant. There are a number of different options available when it comes to metal roofing like zinc, aluminum, copper and steel. There is also the option of getting different looks for your roof like metal shakes, vertical panels, metal shingle and metal tiles.
>> Heat And Ice resistant:
Because a metal roof has a reflectance surface, it prevents the house from the harsh rays of the sun and contributes in keeping the house cool. And when the winter comes, the house will remain warm and cozy for you.
>> High performance:
Because metal roofs are long lasting, you won't have to worry about it being destroyed or needed to be replaced in 8 years or so. But, it is important to keep an eye to in and maintain it every now and then so that you can prevent from any serious damage taking place.
Choosing the right home for your family is a big decision, so be sure to make the right one even if it as small as getting the perfect roof.
Please Check our other Roofing Services: