We understand that choosing a contractor to do your special home project is a big decision. A lot of factors need to be weighed. You need a contractor that you can trust, use quality materials, be clean, and most importantly do a good job. You are about to make an investment, and your investment needs to last, and look nice.
Please take a few minutes to visit the links located on the left hand side of the page. Take a few minutes to learn about us, what it will take to do a job similar to yours, learn about the materials that we will use, and hopefully you will allow us to come to your home and give you an accurate estimate, and give you details about what your home project will involve.
Company Profile
Osborne's Roofing and Siding is a small business that is locally owned and operated. Since its inception in 1989, Osborne's Roofing and Siding has established an excellent reputation as a company who specializes in residential roofing. Our goal remains to install a roofing system to both protect your home and maximize its aesthetic value. Here are some of the reasons why you can feel confident in hiring Osborne's Roofing
Honest and Professional
We are a family business that is built on honesty and integrity. You do not need to worry about your home; we'll take care of it as if it were our own. We take pride in our work and have the knowledge and experience to get the job done right.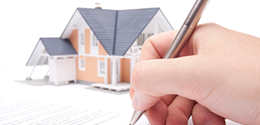 Accountability
We are a small business and proud of it. There is no "passing the buck." We can focus on the small details that many large companies cannot. The quality of the roofing material matters only if it is installed correctly. With Osborne's Roofing and Siding you'll get quality materials and quality workmanship.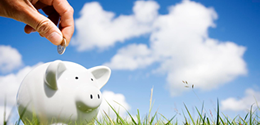 Reasonable Rates
We manage our money well and run our business on low overhead. We have no large advertising or labor costs, and fewer expenses. We don't have to charge big prices for quality work.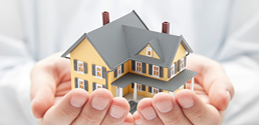 Licensed and Insured
Osborne's Roofing and Siding is licensed in the State of Pennsylvania. We maintain General Liability Insurance; we've got you covered!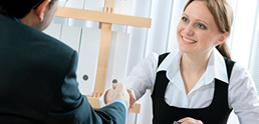 No Sub Contractors
We feel that no one does a better job then employees who have a vested interest in the success of the business.